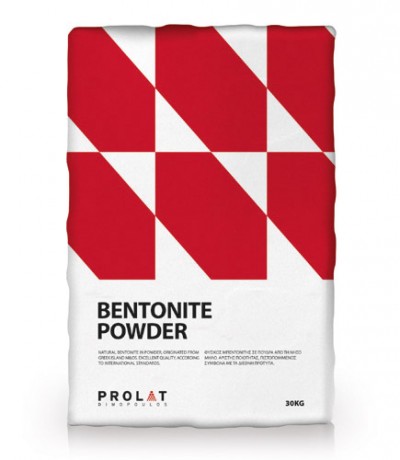 Bentonite for Construction and Civil Engineering.
Product Name: CEM Bentonite
Bentonite is an absorbent aluminium phyllosilicate, impure clay consisting mostly of montmorillonite. There are different types of bentonite, each named after the respective dominant element, such as potassium, sodium, calcium, and aluminium. Bentonite usually forms from weathering of volcanic ash, most often in the presence of water. However, the term bentonite, has been used to describe clay beds of uncertain origin. For industrial purposes, two main classes of bentonite exist: sodium and calcium bentonite.
| Chemical Characteristics: | Physical Characteristics: |
| --- | --- |
| SiO2 64.63 % | Moisture content: max 10% |
| Al2O3 13.70 % | Montmorillonite content: min 80% |
| Fe2O3 2.72 % | Swelling index: min 22 ml |
| CaO 3.94 % | |
| MgO 2.26 % | |
| K2O 0.16 % | |
| Na2O 2,32 % | |
30KG SACK, 1500KG PALLETE, 1TON BIG BAG, BULK