The physical environment in which certain products of fashion wear are sold is of utmost importance to the customer. The ambience of a shop is full of symbolisms and its aesthetics adds value to the goods sold. Ioannis Roumeliotis is an ardent supporter of this concept; this is why he cooperates with PROLAT, the leading producer and manufacturer of architectural products in Greece, a company that possesses highly trained specialized crews and executives with high aesthetic standards and capable of thinking outside the box, who stand out in their respective fields. The designer, inspired by the inexhaustible variety of Lavaplaster colours and patterns and by the manner in which Lavaplaster is manufactured and processed by PROLAT, creates a modern sculpture of wear and textiles taken out from the industrial domain of Art.
360° VIRTUAL TOUR.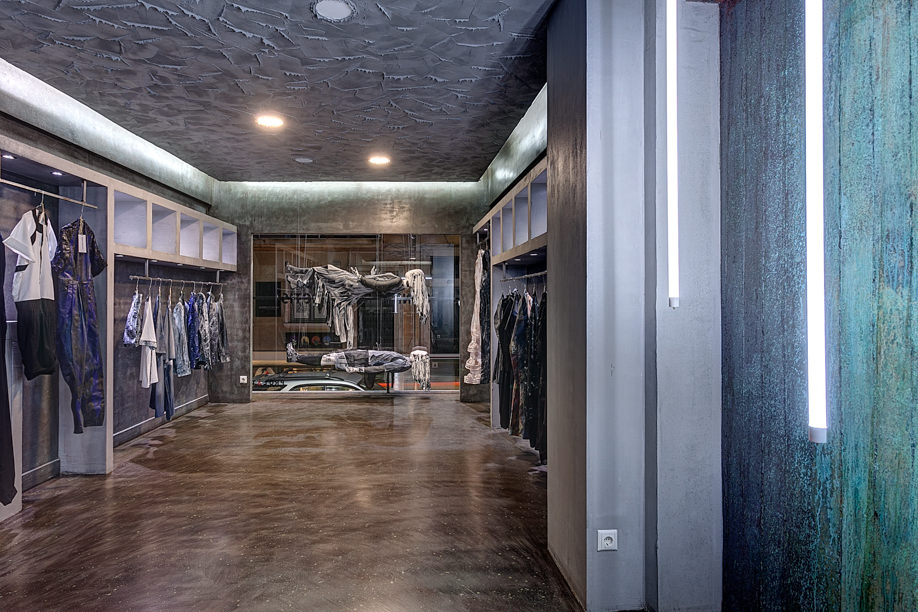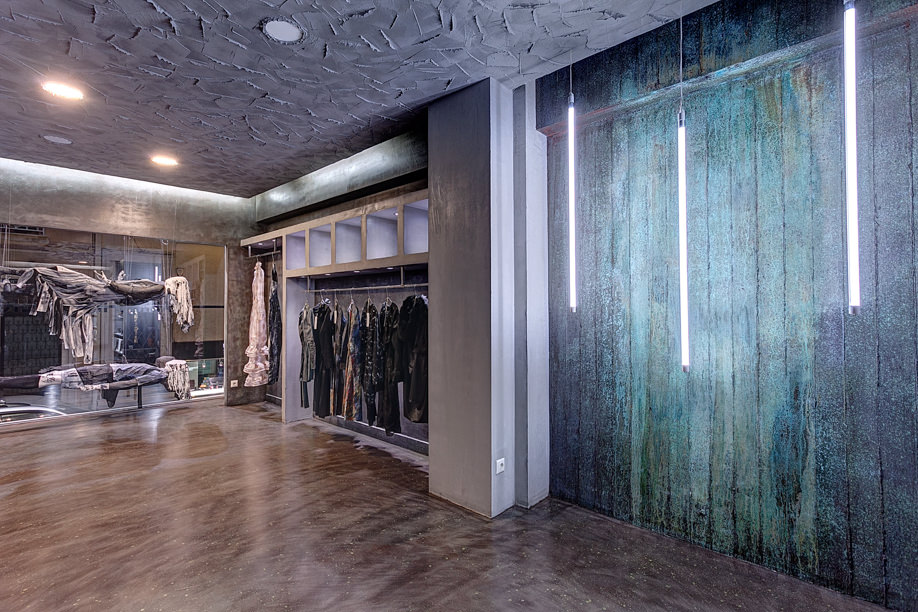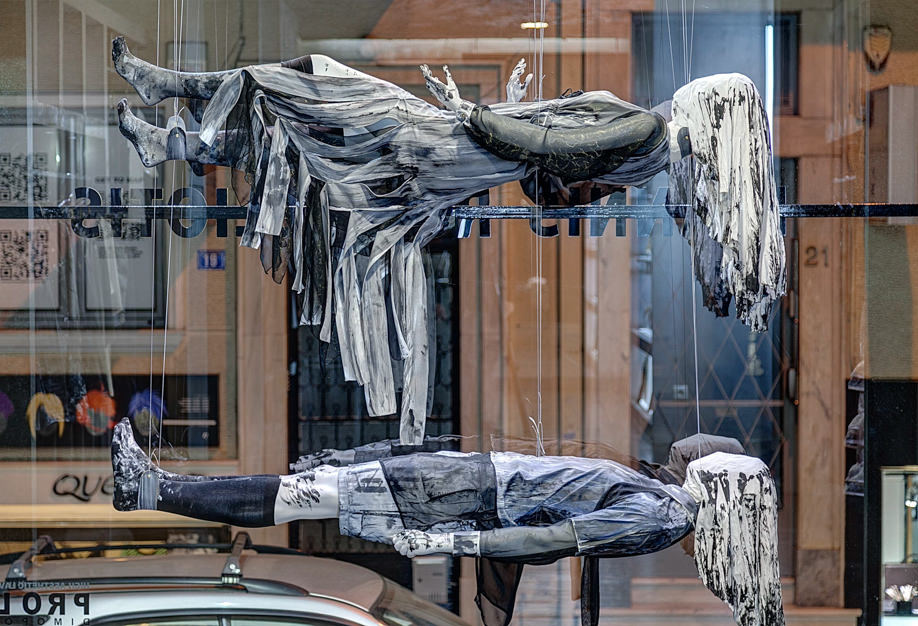 This harmonious cooperation has led to a result combining advanced technique and high aesthetics that sets off to the best advantage the space and everything displayed in it. For this type of shop, this is a groundbreaking practice. The cooperation has resulted in an amazing milieu, where in future the constant artistic change in the architecture both of the shop and of the articles displayed will be a source of inspiration for new collections, which will still be indissolubly linked to their space. This in itself is a venture that is expected to become well known by word of mouth and cause a sensation in the broader area of Kolonaki and in the worlds of art and fashion.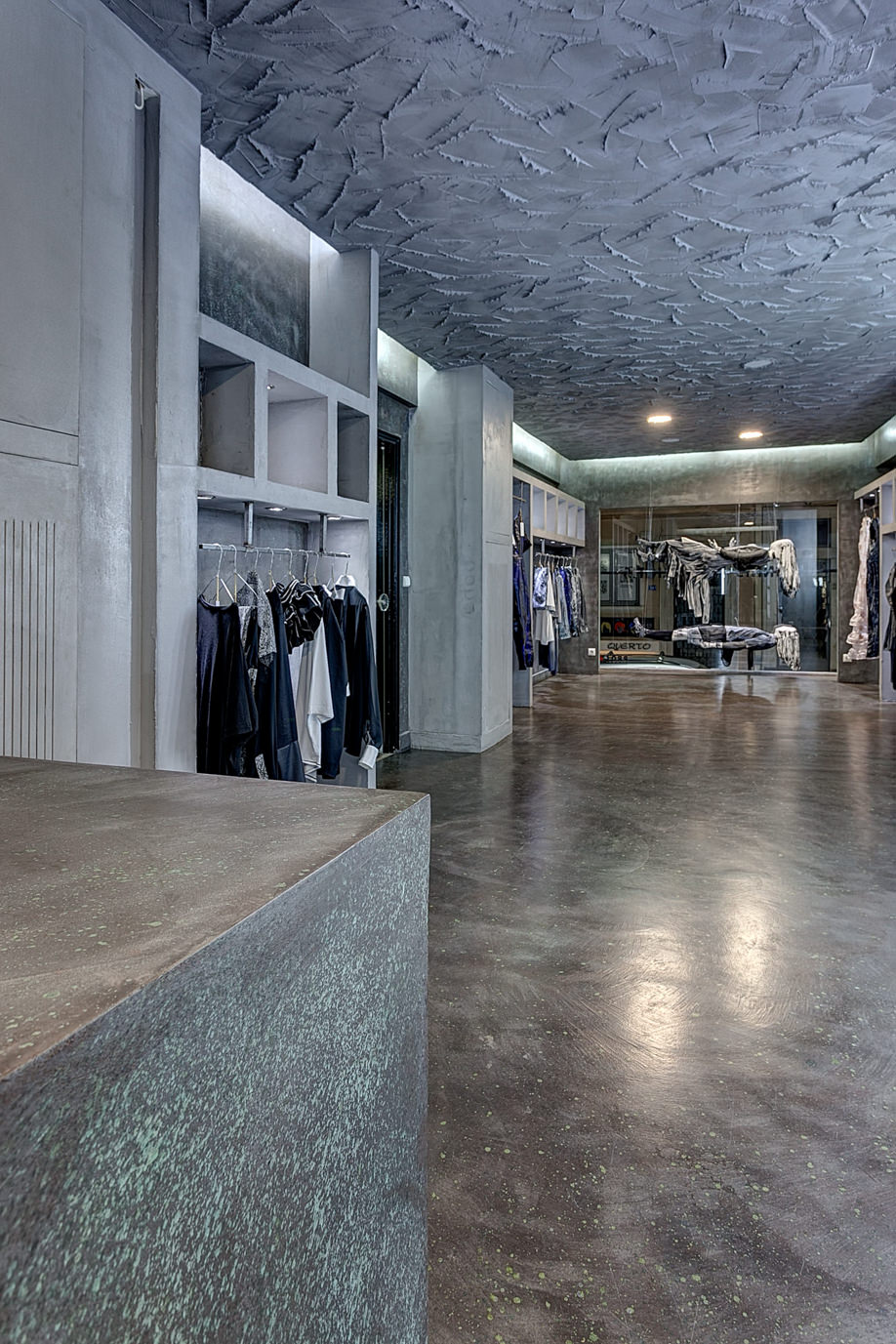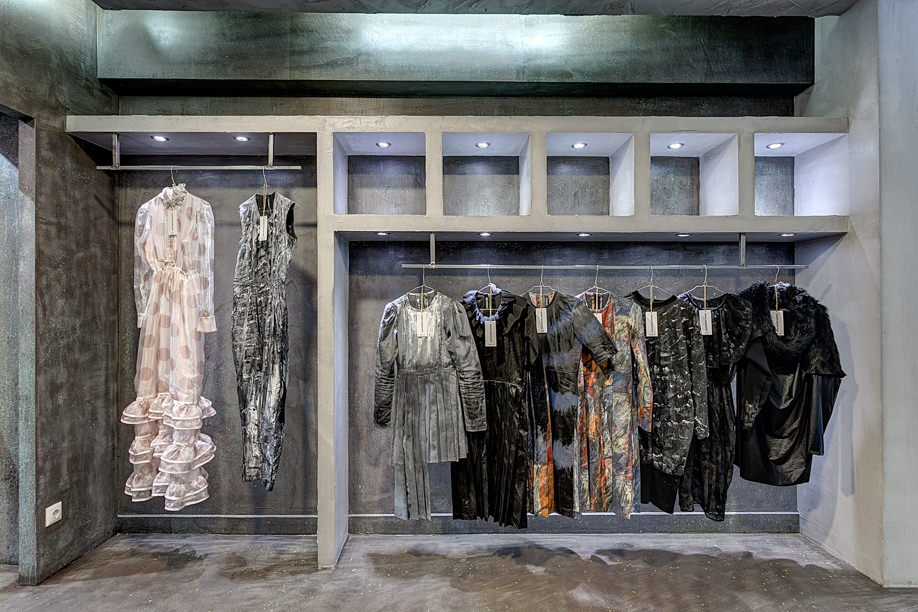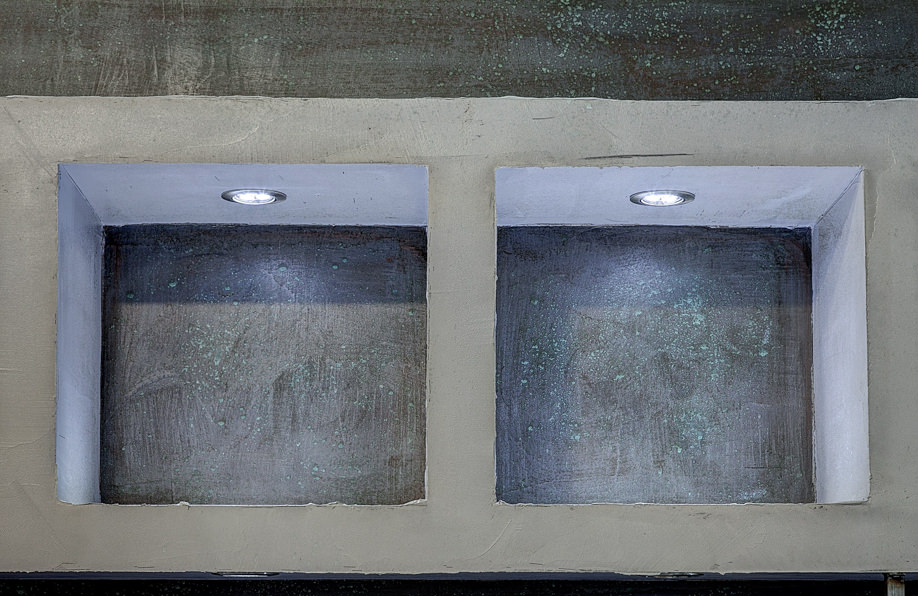 Artistic expression has always been a sign of civilization signalling the presence of man in his environment. Ioannis Roumeliotis, always genuine and eccentric, stands out thanks to his peculiar viewpoint. A man with an inquiring mind and versatile talents, he returned to Greece after spending many years abroad and receiving awards and distinctions in various domains of art. Here, he has devoted himself to one of his greatest passions: fashion. This time, Ioannis transforms his creativity and artistic experience into top quality clothes, shoes, accessories, and other works of fashion, literally covering the body of Contemporary Man with objects of art.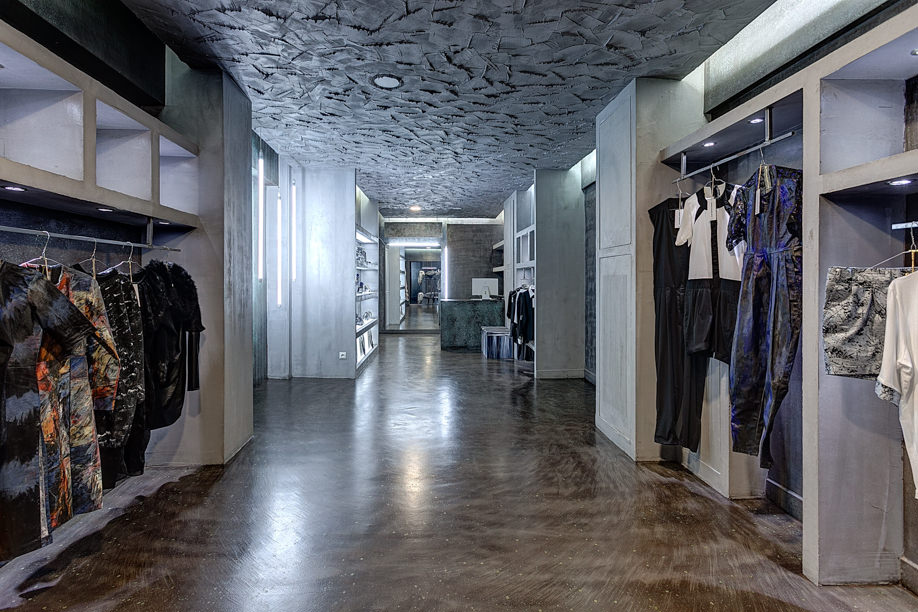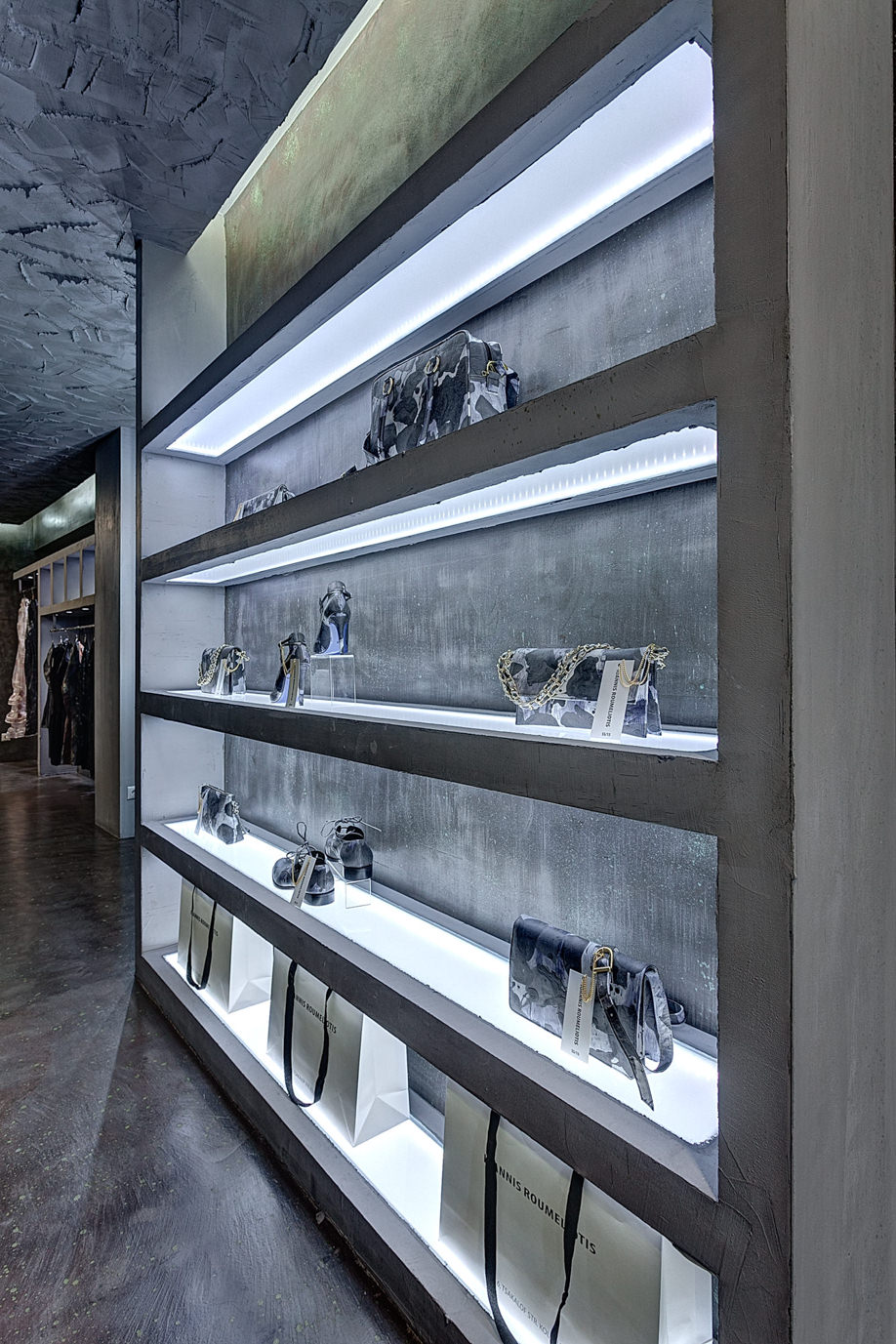 To him, creations must be the continuation and completion of the environment in which they are exhibited, so that their aesthetic identity is set off and they may carry away the simplicity of "appearing" in the surge of their creativity, while maintaining intact and resplendent the meaning of "being". PROLAT is now his ally in art, as they share common visions of a holistic approach to the complete aesthetic connection between environment and exhibits.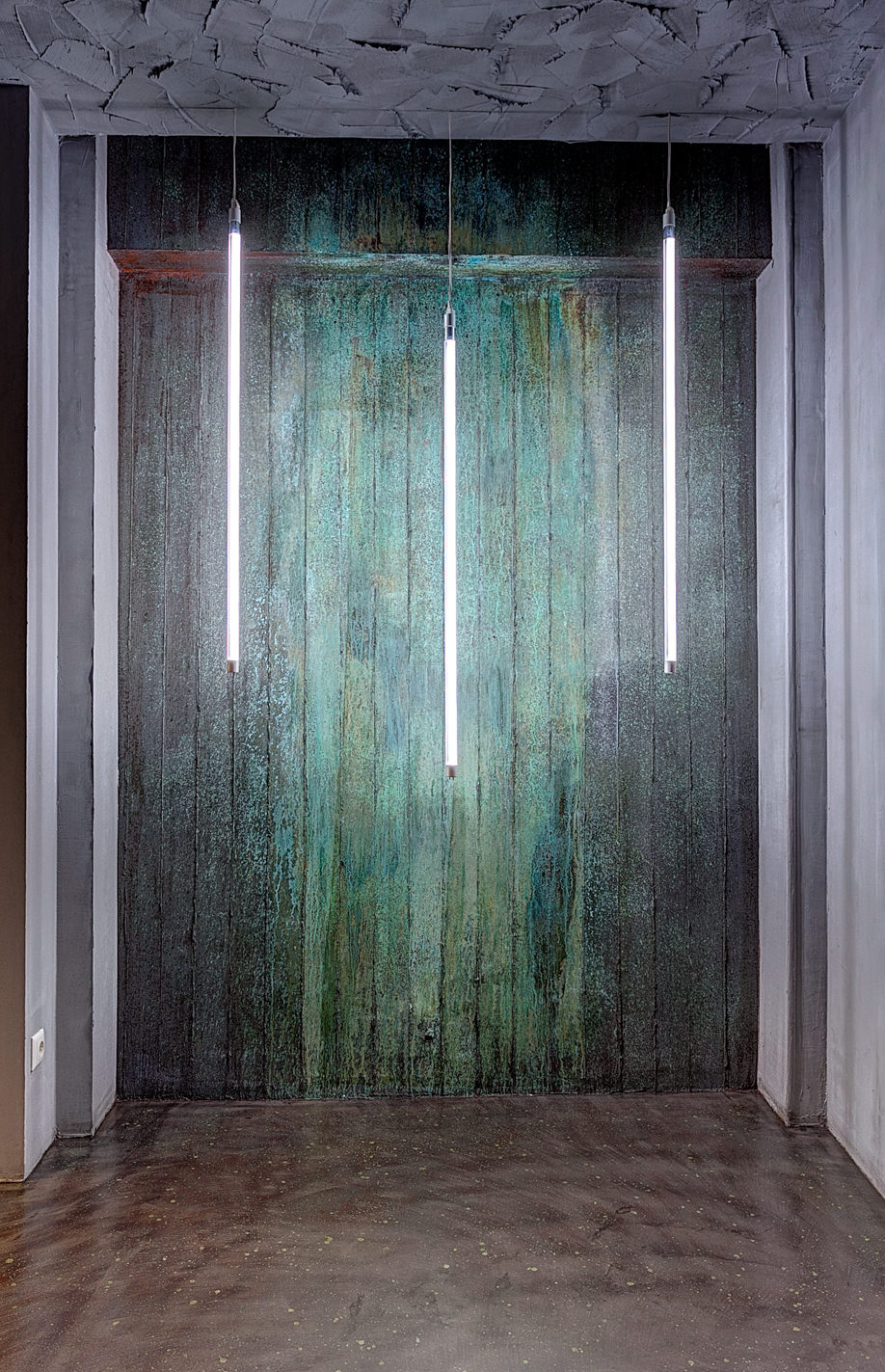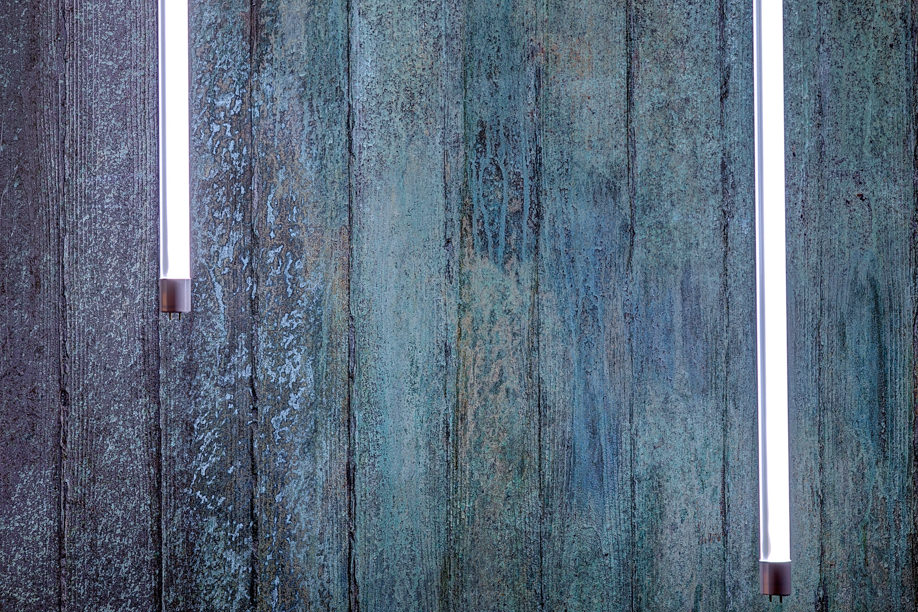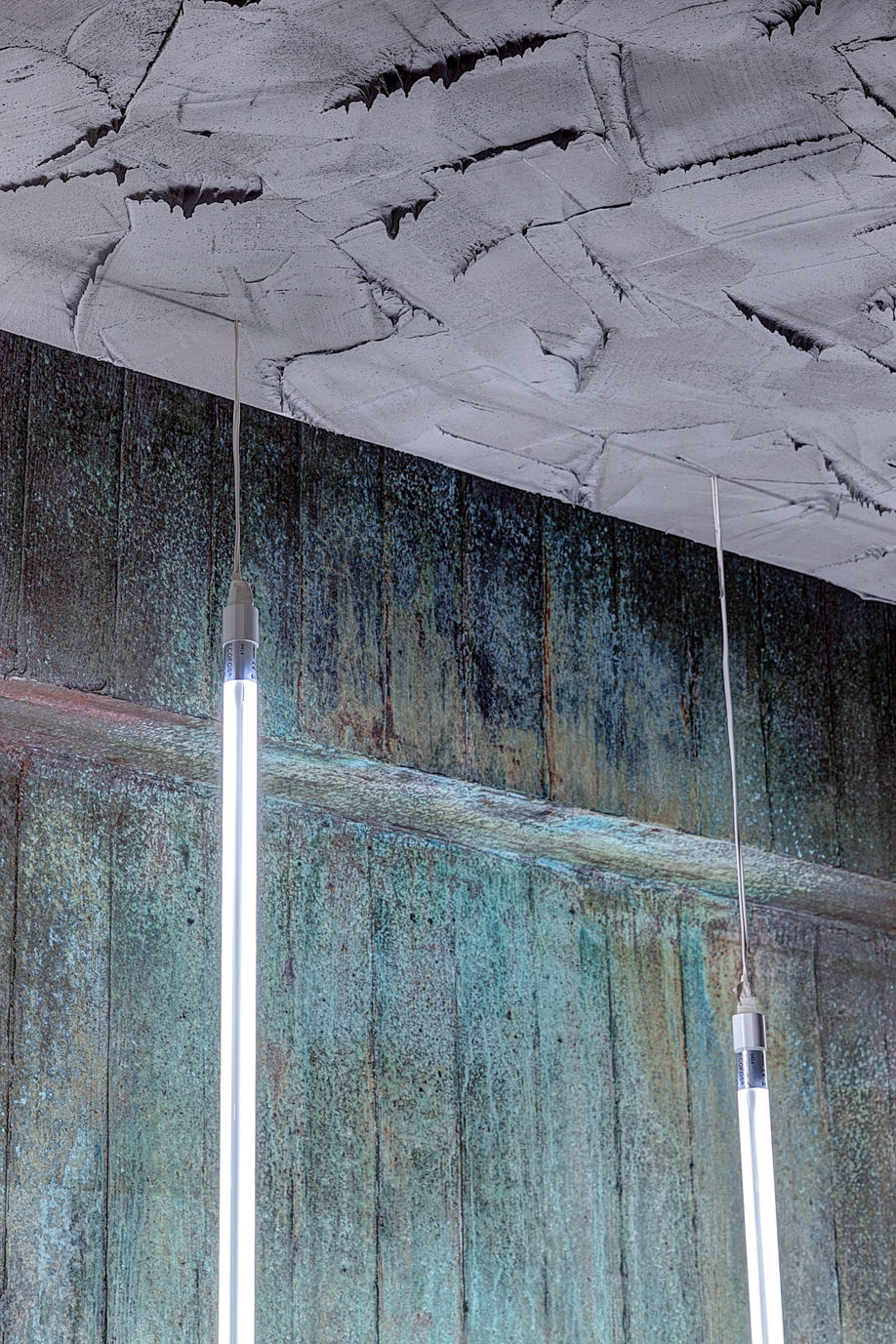 So, the first collection of this Greek artist has been inspired by his cooperation with PROLAT and its innovative construction materials, love and contemporary human body (and the way it is captured in art), as well as by cinema, sculpture, dreams, and performance art.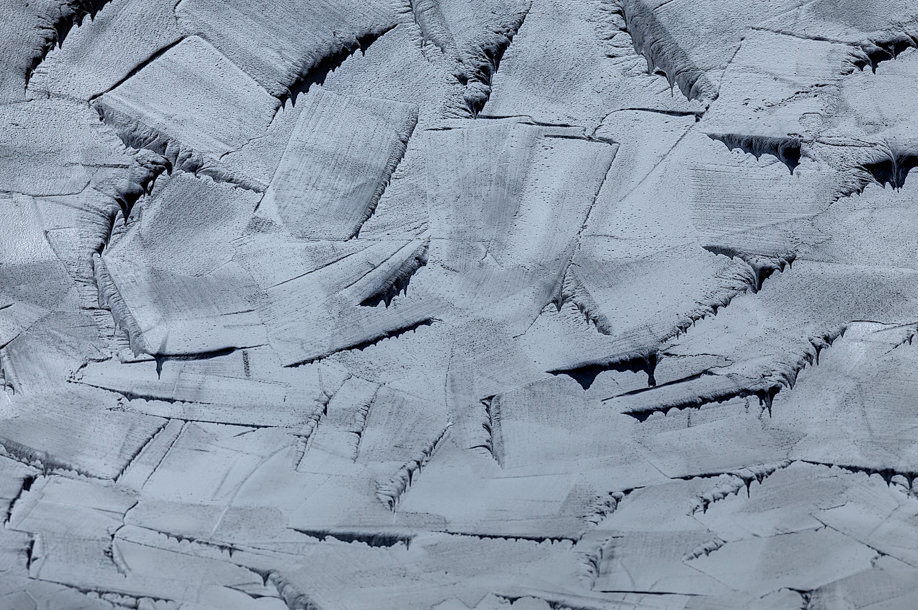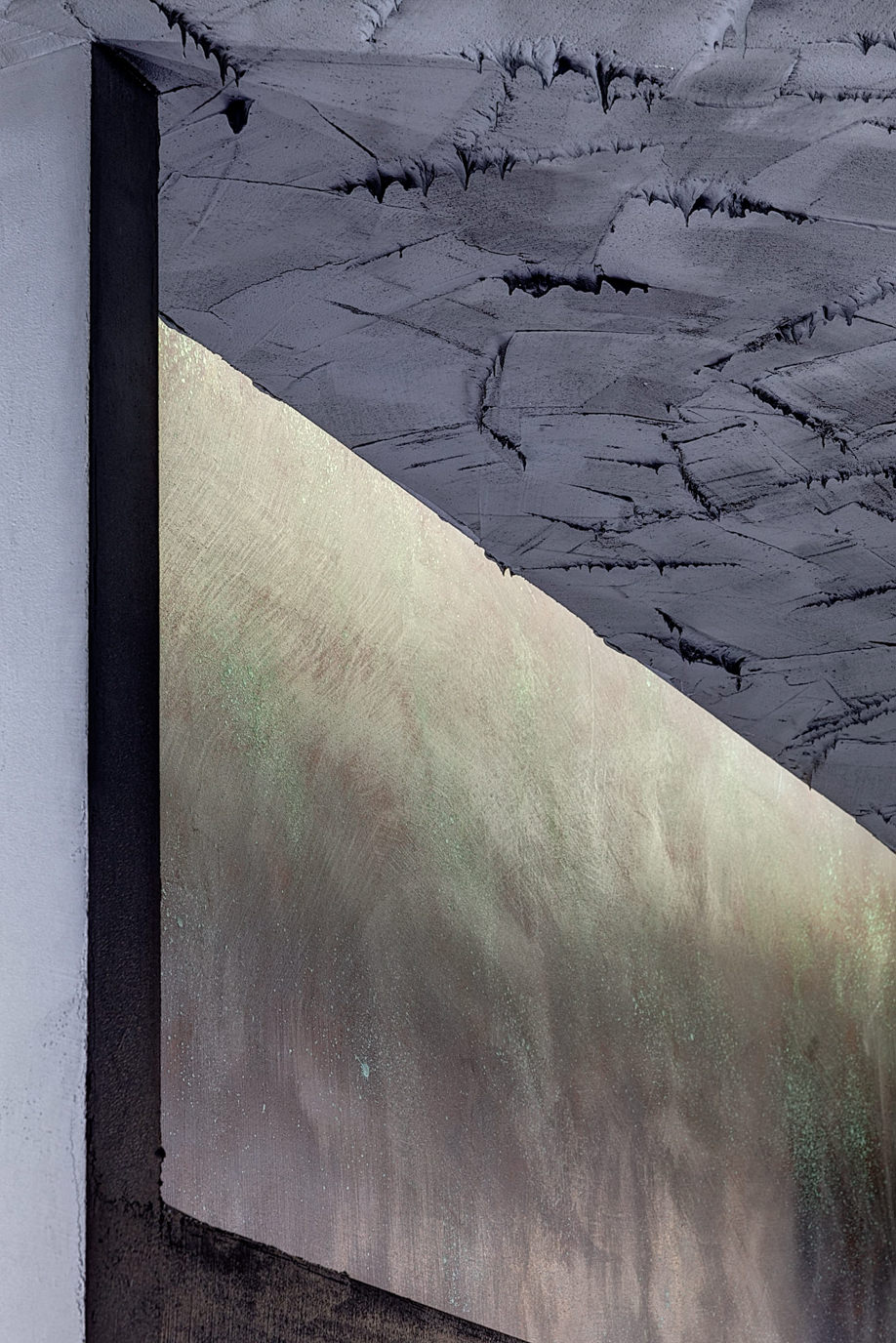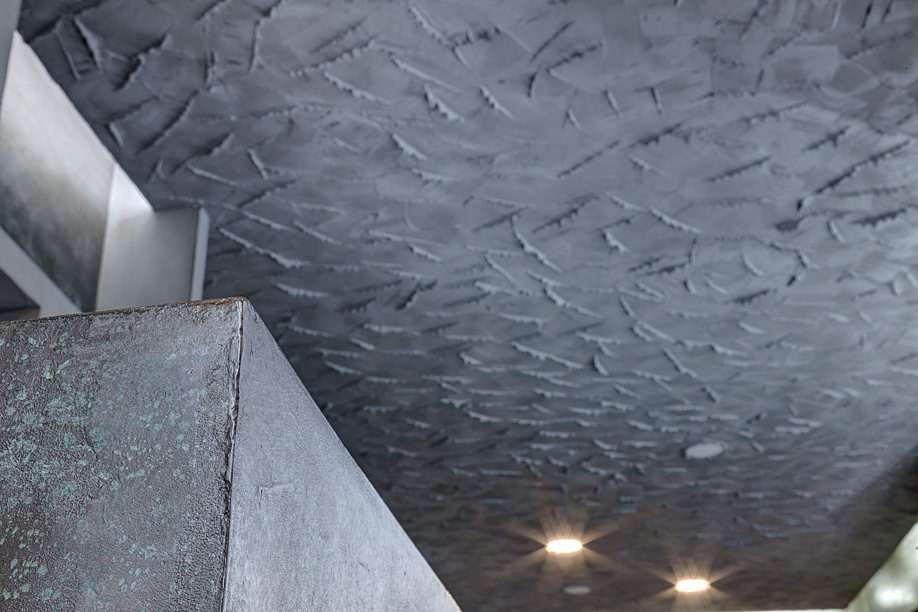 In just a few months, the world and experts of art seem to have recognized and appreciated his exceptional work. Mad TV has proclaimed him the "Best New Greek Designer" for 2015 and in the special event held by Mad Channel the artist had the chance to exhibit a part of his first collection, which might be considered to be the most discussed and original act of the evening. Ozon Magazine and Fashion Room Service have also awarded him the same title. Foreign and Greek magazines (both printed and electronic) have turned their attention to his creative abilities and are watching out for his next steps with great interest.